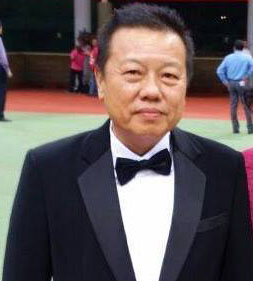 Mr Koh Wee Kiang, our Executive Director and lead consultant, is a chartered accountant and has over 30 years' experience working in banks, financial futures and stock broking houses.
He has undertaken, amongst others, the following projects:
Advised a client to review investment proposals and assessed their relevance to the client's overall investment strategies.
Optimised the occupancy rates of a commercial property by reorganising the sales team, and implementing marketing strategies and pricing policies.
Advised on the creation of a futures trading arm of a securities firm, including application of the relevant licences, recruitment of staff and drawing up work flows with relevant systems.
Created a regional treasury and cash management team to manage foreign exchange and interest rate risks for the client.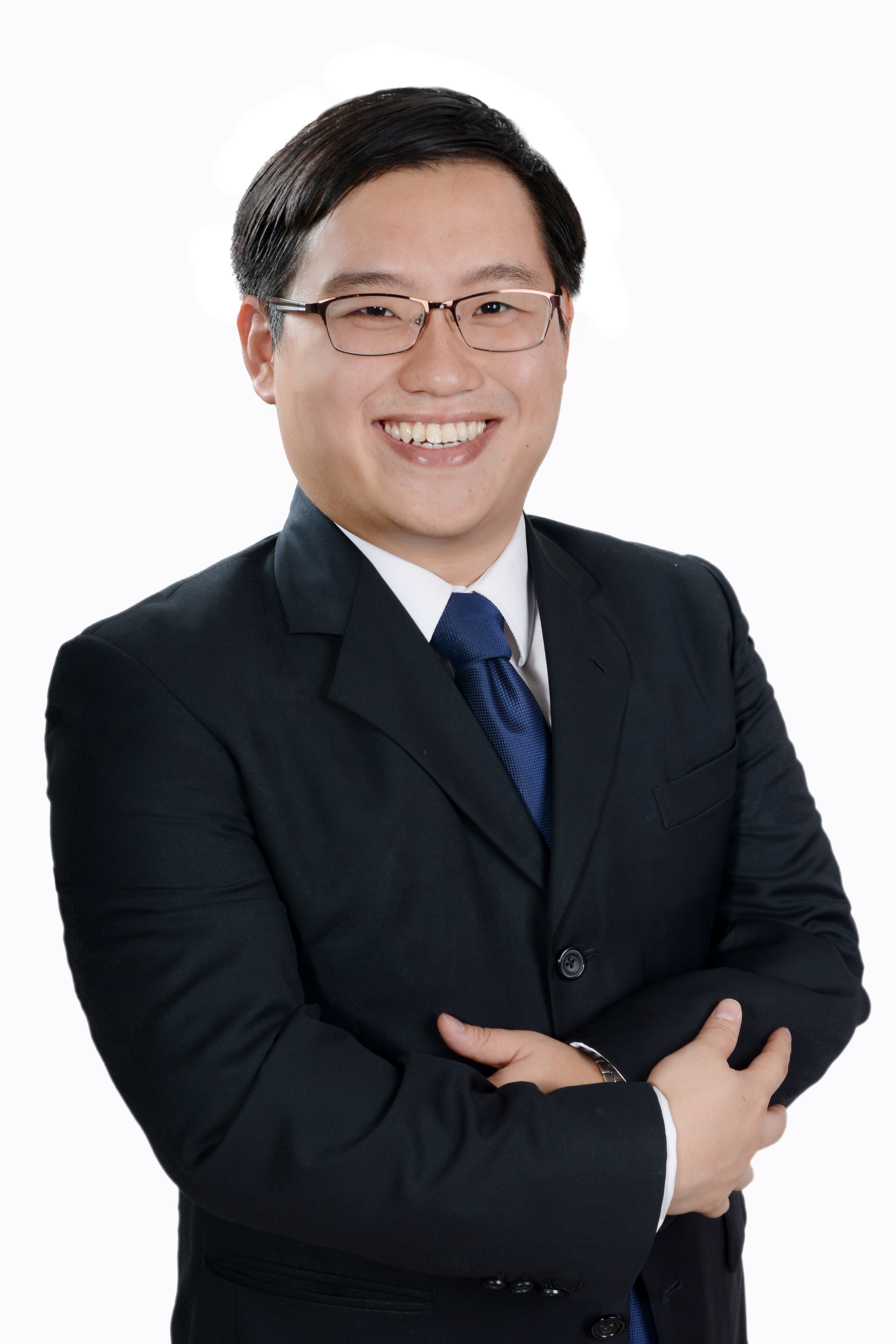 Mr Koh Jie Kai, our Business Consultant, is a dual qualified lawyer. He is a non-practicing solicitor of England and Wales and has been called to the bar in Singapore. He is concurrently a director of Candoer Services Pte Ltd and a corporate counsel with Peter Low & Choo LLC.
He has worked in litigation and corporate departments in private practice, and has served variously as an in-house legal counsel and corporate secretary in the aviation, information technology and healthcare industries for over 6 years. He was also a mentor at the Youth Entrepreneurship Symposium 2017, organised by the NTUC youth wing.
Have any questions? Don't hesitate to contact us using the form below!